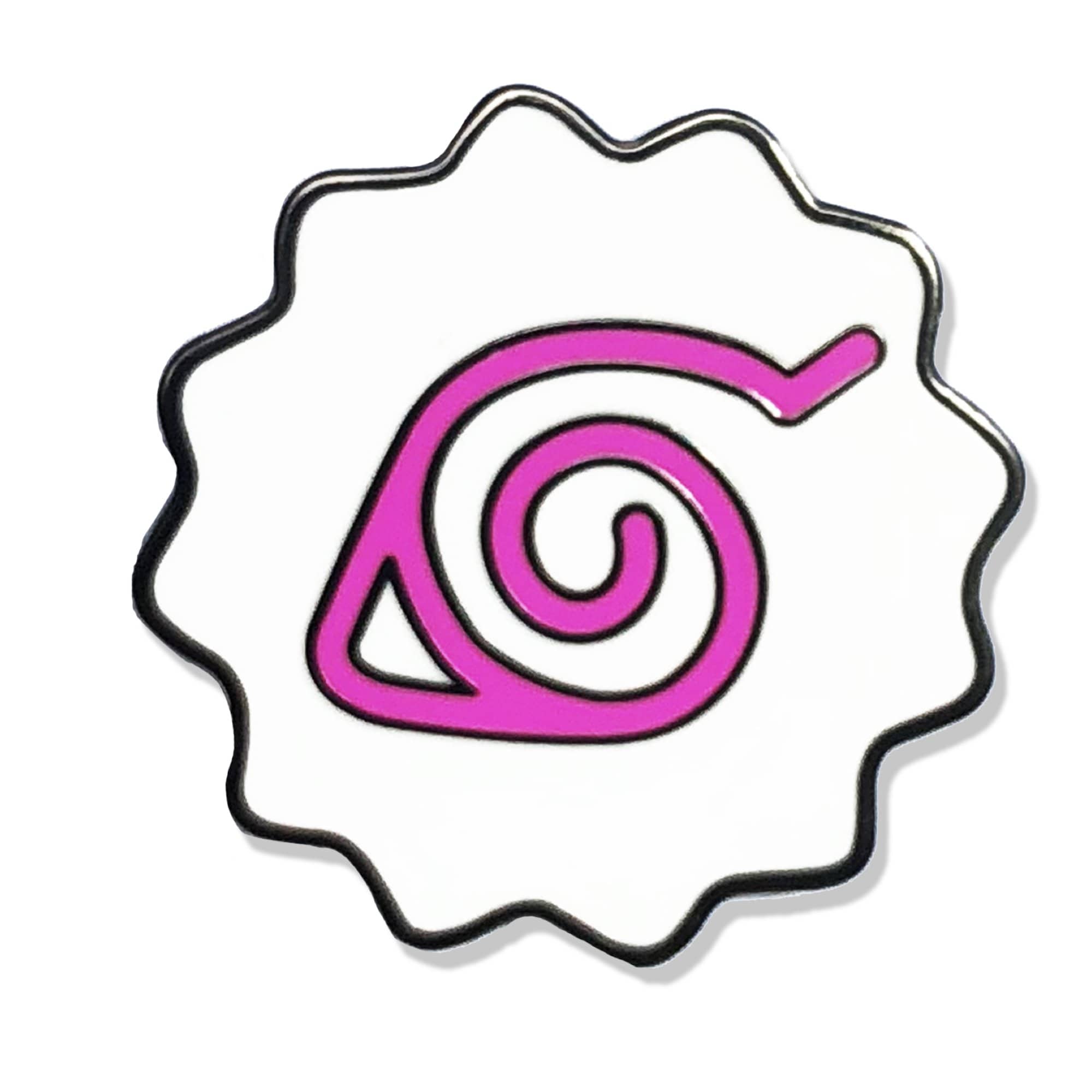 Narumen Pin
🪦 Graveyard (discontinued)
Design:An enamel pin for the ramen / konoha villager naruto loverEnamel Fill: Hard Size: 30mmPlating: BlackThickness: 1.5mmAttachment : Black rubber claspBacking Card: 90x30mm card Included
Design:An enamel pin for the ramen / konoha villager naruto lover

Enamel Fill: Hard
Size: 30mm
Plating: Black
Thickness: 1.5mm
Attachment : Black rubber clasp
Backing Card: 90x30mm card Included
Pin effects:

Pin metal plating:

Pin size:

Theme:
Bulk buy deals (Up to 25% off )

Pins, Pins, and More Pins - The more you add to cart they cheaper they get!

Bulk Enamel pin deals :

3+ Pins = 10% off
6+ Pins = 15% off
10+ Pins = 20% off
20+ Pins = 25% off

Free global shipping
on orders $50+ AUD

(Free shipping can be stacked on bulk product deals)


What shipping deals are there ? How long do orders take?

🎁How can I get free shipping?

FREE SHIPPING ON ORDERS $50+ AUD (applies automatically) 

📦How long will my order take to process?

1-3 business days is the time it takes us to fulfil your order and dispatch.

 ✈️How long are shipping times?

🇦🇺 Australian Orders : 2-7 business days

🌎 International Orders outside of Australia : 10-30 business days.

These are estimations based on our shipping provider and there can always be some local delays that can happen beyond our control so please allow up to 1-2 weeks extra.



⬆️How can i get tracking?
Tracking upgrades are available at checkout.

Will i get charged customs on my items?
Usually there are no customs fees charged for our products but as tax or import rules are changing with each country they can still happen and are out of our control.